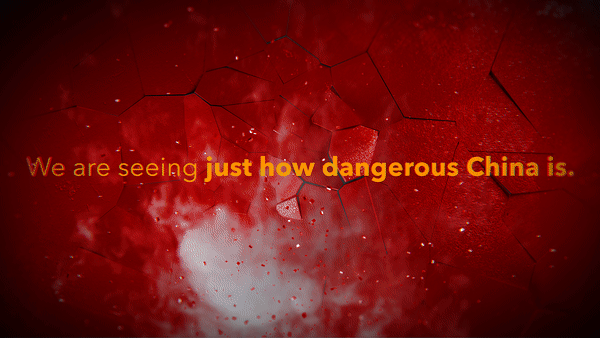 We need to stand up to China, and we need to do it now.


China is leveraging the Olympics to SPY on our athletes, COVER UP the truth about its horrific genocide against the Uyghurs, and DISTRACT the world from the countless other human rights abuses taking place under its iron fist.


Sign the petition now: Stand for freedom. Boycott Beijing.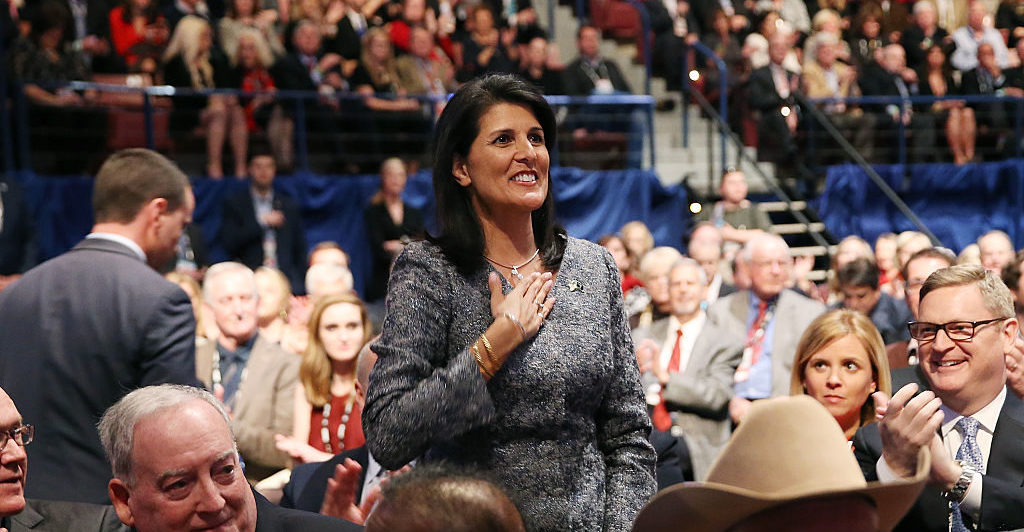 Stand with us and sign up to be a member of the Stand For America team.
When you do, you will receive newsletters, articles, videos, and notes from Ambassador Haley and our team. We will keep you informed about the challenges America faces, the solutions we are working on, and what you can do to keep the American Dream alive.
Freedom at Home, Strength Abroad

Founded by Ambassador Nikki Haley, Stand For America is an advocacy group promoting public policies that strengthen America's economy, culture, and national security.
*By checking the box, you agree to receive SMS/MMS text messages from Stand For America at the number provided, including messages sent by an autodialer. Consent is not a condition of becoming a member of Team SFA. Message and data rates may apply. Message frequency varies. Reply HELP for Help or STOP to cancel. View our privacy policy and terms of service here.